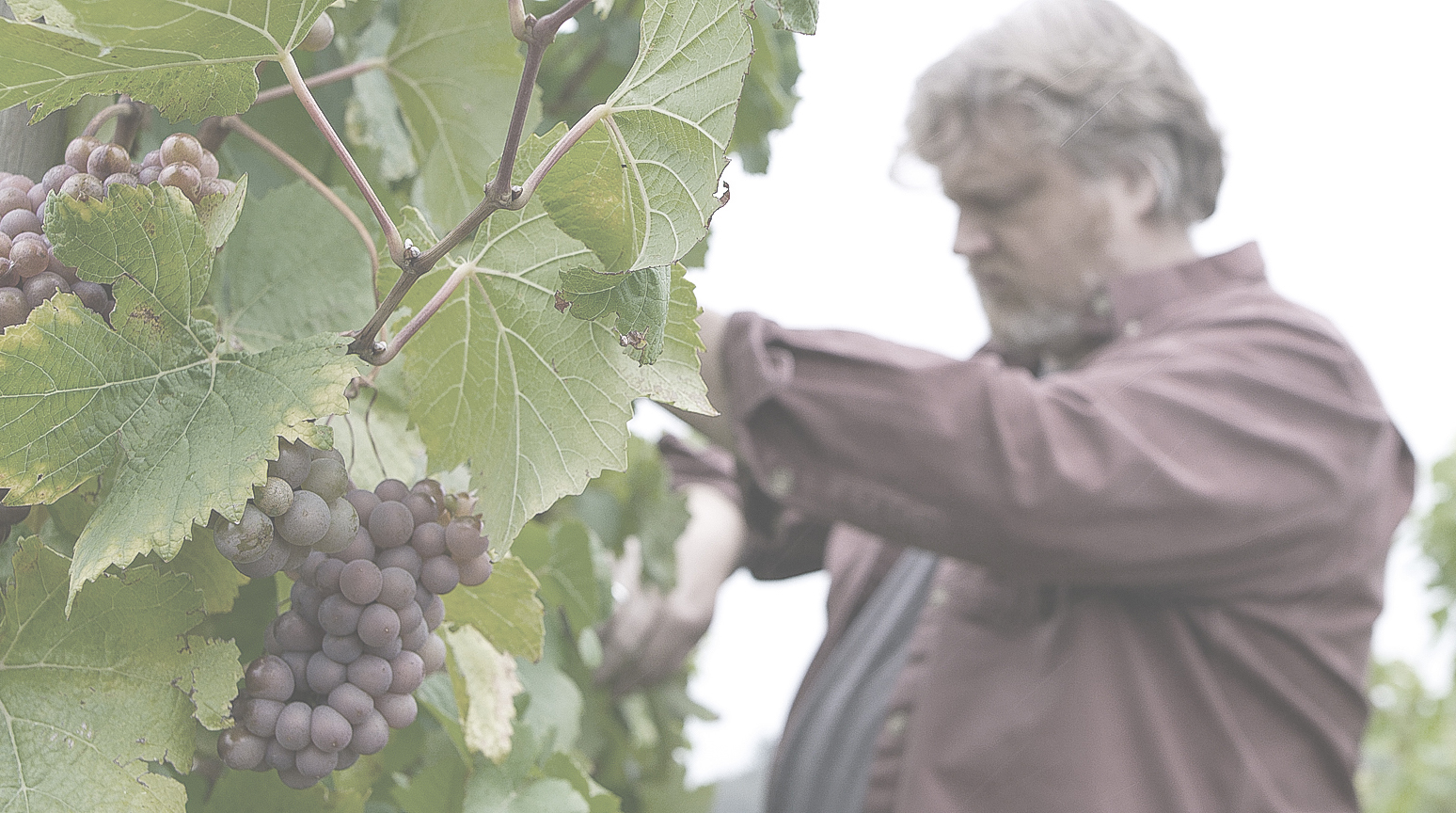 In 2005 fate seated Jerry Murray next to Meg Hursh at a local Willamette Valley Restaurant. What started out as "networking" turned into a love story, a family and a business.
Meg, now a Murray, brings to PROJECT M a commitment to outstanding customer experiences, immaculate organization and attention to detail. She also keeps Jerry in line and the business moving forward.
Throughout his winemaking career, Jerry has refined his vision and sharpened his skill. The wines of PROJECT M are efforts to bring that vision to life. He is also the Chief Storyteller and heavy lifter.
PROJECT M is a family winery. Matilda, born in 2011, cleans bins, sorts fruit and has appointed herself "assistant" winemaker. Ford, born in 2018, has yet to determine his role in the organization.
WINEMAKER
JERRY MURRAY
While Jerry's wine journey officially began in 2001, looking back, he can see that his entire life had been preparing him for it...
general manager
meg murray
Meg's aha moment with wine happened when she was 15 and living in Milan, Italy. As fate would have it, she was invited to the friend of a friend's country estate, complete with a castle, for the day...